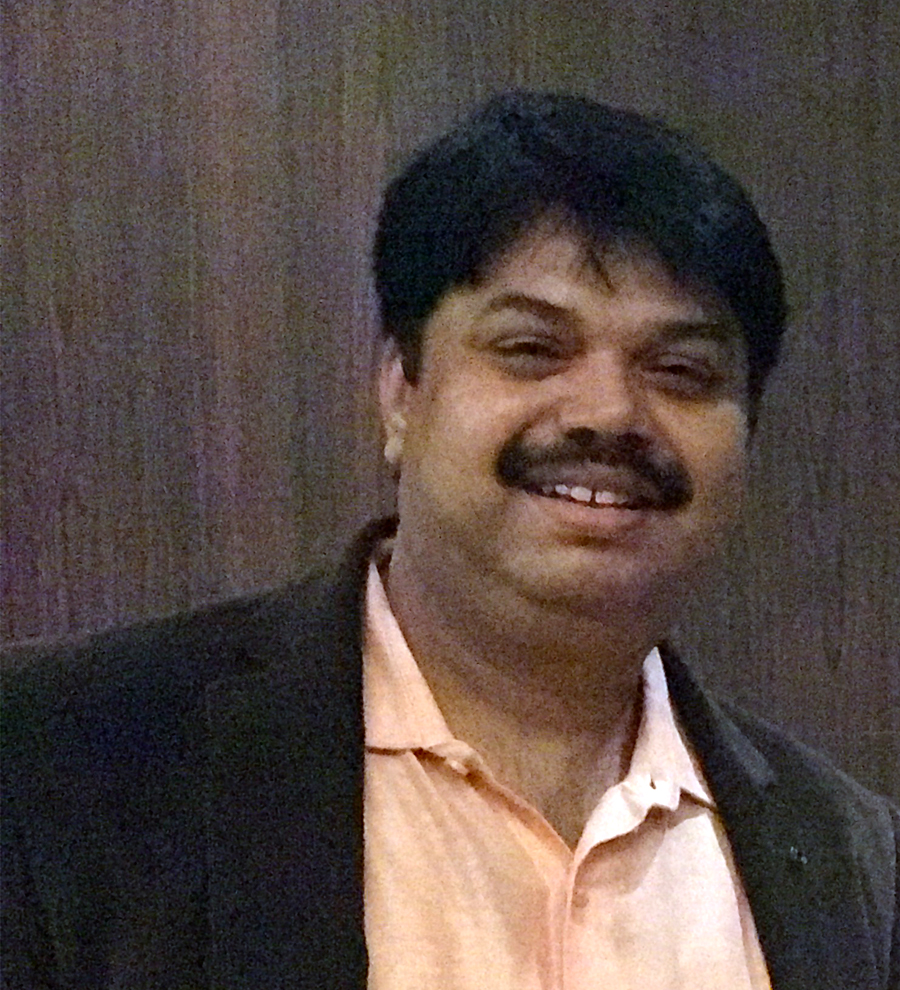 M.B.A & EPBM ( IIM Kolkata) 17 Years of experience in Financial services sector and 8 years of exposure in OEM insurance program. Rolled out 14 OEM programmes successfully with many first to do in the industry.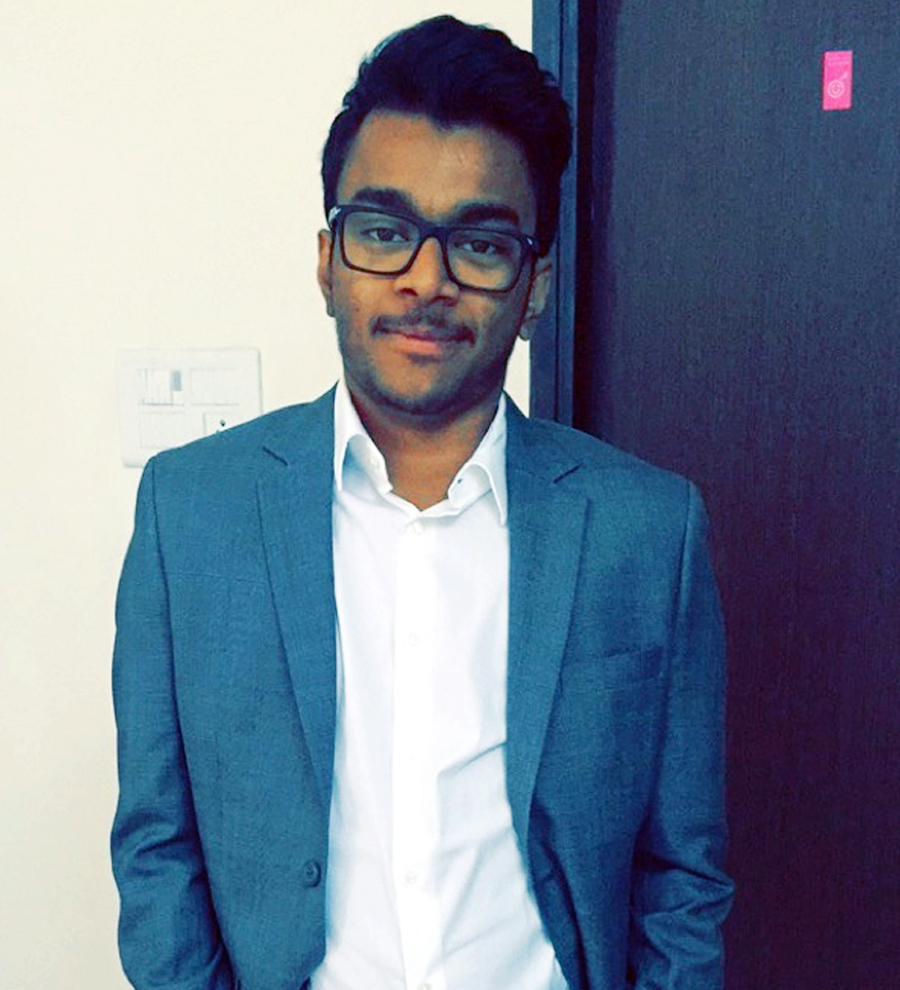 He drives the strategic vision and manages marketing division. He has aced in Bachelor of Business Administration(BBA) Marketing and Entrepreneurship.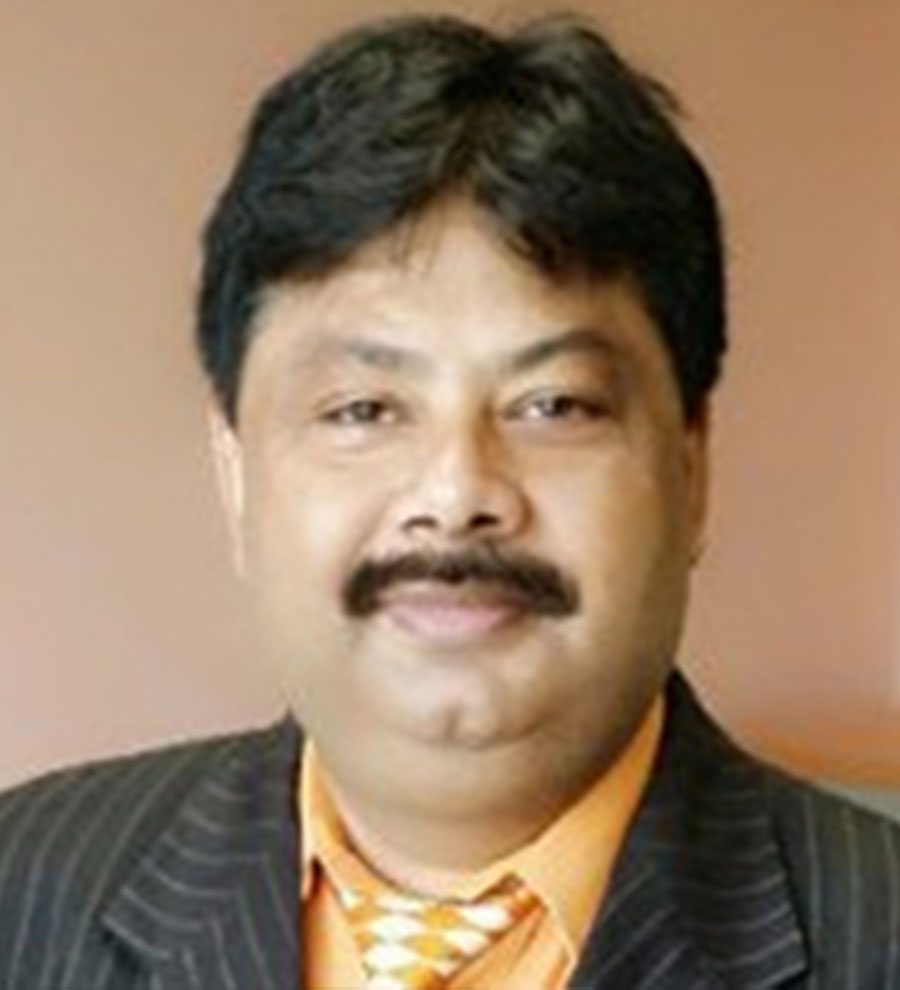 18 years of experience in designing and implementation of business strategies, plans and procedures. Expertise in establishing policies that promote company culture and vision.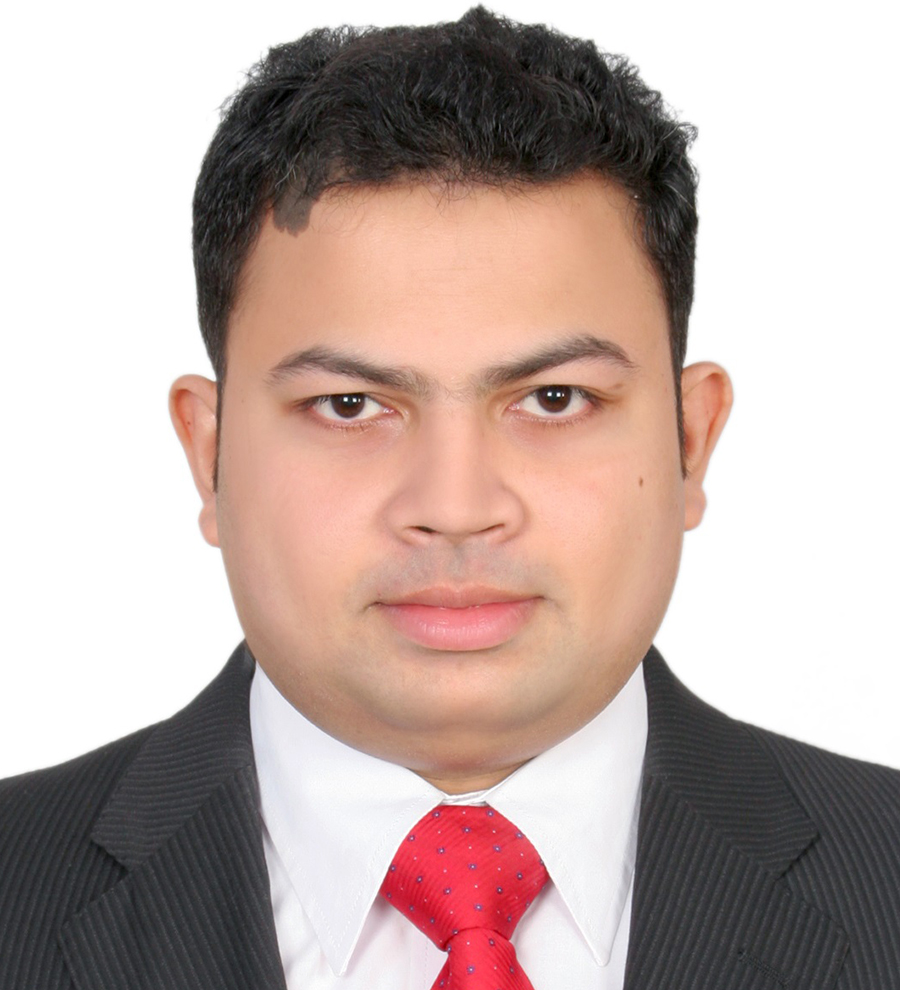 M.B.A & Automobile Engineer with 16 Years of experience in automobile, insurance and assistance sector.